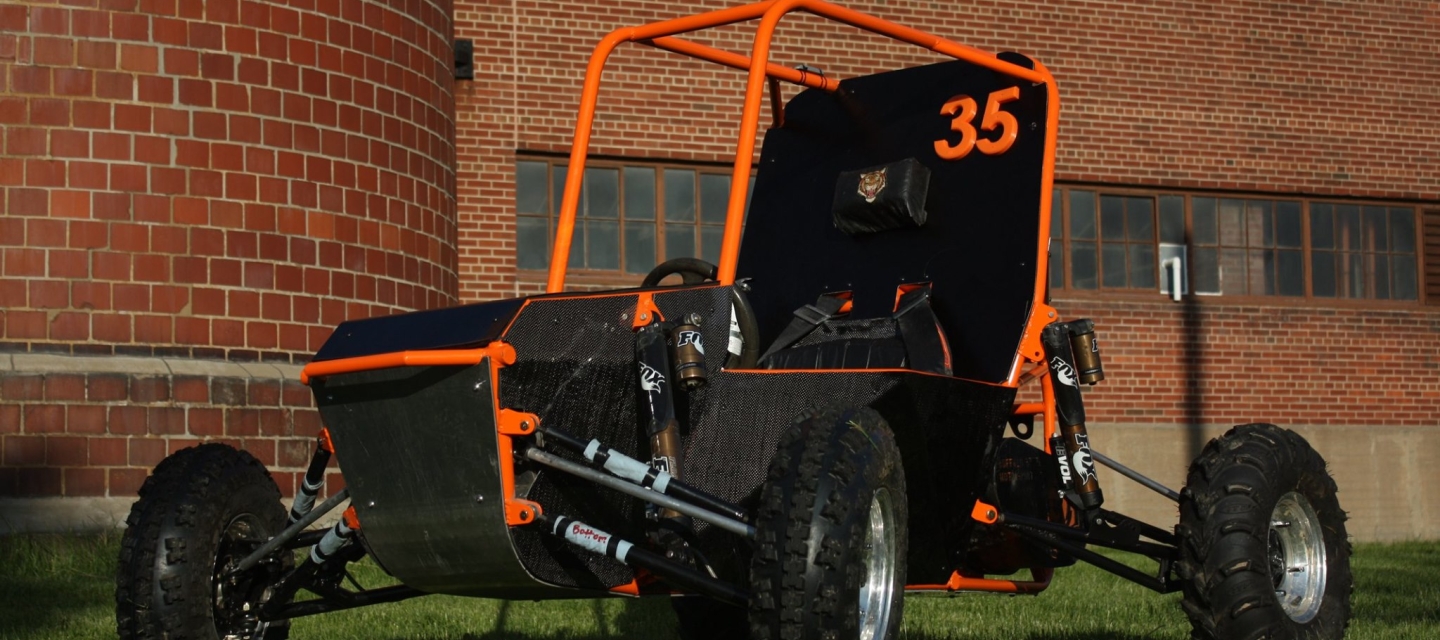 Baja SAE
Students of Mechanical Engineering Technology are tasked to design, build, test, present, and complete a Mini Baja car as an SAE-held event. This gives ambitious students an opportunity to apply their skills in a real-world manner and get accustomed to a team-based engineering environment.
Baja SAE is a collegiate engineering competition that challenges student teams across the country to design, build, and race off-road vehicles. Students are tasked with creating a design that is both unique and cost effective, while also adhering to a detailed rulebook. These rules are updated and released semi-annually, as seen appropriate by the Baja Society of Automotive Engineers. Vehicles are entered into a competition that allows students to race against other schools, competing in a variety of different races that challenge their durability and ability to perform. This competition is hosted by Baja SAE three times throughout the year. Buffalo State is aiming to attend the May 2024 competition in Williamsport, PA. 
This senior design project is a continuous effort that is carried throughout many semesters, and thus handled by many teams. Each semester, the new team must review the previous Baja team's design, as well as review the mechanics involved in the development of the vehicle. Each member is then assigned a task they can individually work on to advance the development of the vehicle. The vehicle is designed to optimize its functionality and withstand the conditions of the competition while being as lightweight as possible.
What to Expect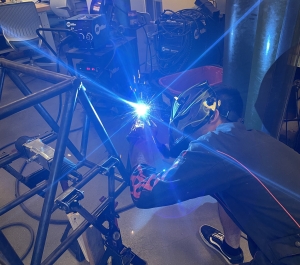 Fabrication
While fabricating for our Baja team, you will gain much needed hands-on experience. You will learn about materials, tools, and techniques used in the fabrication process. Expect a blend of theory and practical skills and be prepared for projects that challenge your creativity and problem-solving abilities. This experience will cover areas such as welding, machining, or 3D printing depending on the task at hand.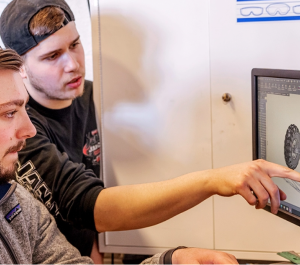 CAD Design
As a student using CAD (Computer-Aided Design), you will strengthen your knowledge on the fundamentals of creating detailed digital models in SolidWorks. Expect to gain skills in 2D and 3D modeling, as well as an understanding on how to translate concepts into virtual representations. Projects may range from simple objects to complex assemblies. This will equip you with the ability to design and communicate ideas effectively.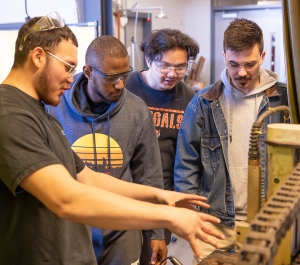 Teamwork
While working on the Baja Team, expect a collaborative and dynamic environment. Communication is key; regular meetings, updates, and a shared project vision is important. You will encounter diverse perspectives and skills within your team fostering a rich learning experience. Challenges may arise, requiring problem solving and compromise. Time management is crucial, so anticipate setting and meeting deadlines. Embrace the opportunity to apply engineering principles in a real-world context and develop valuable teamwork and project management skills.
Buffalo State Motorsports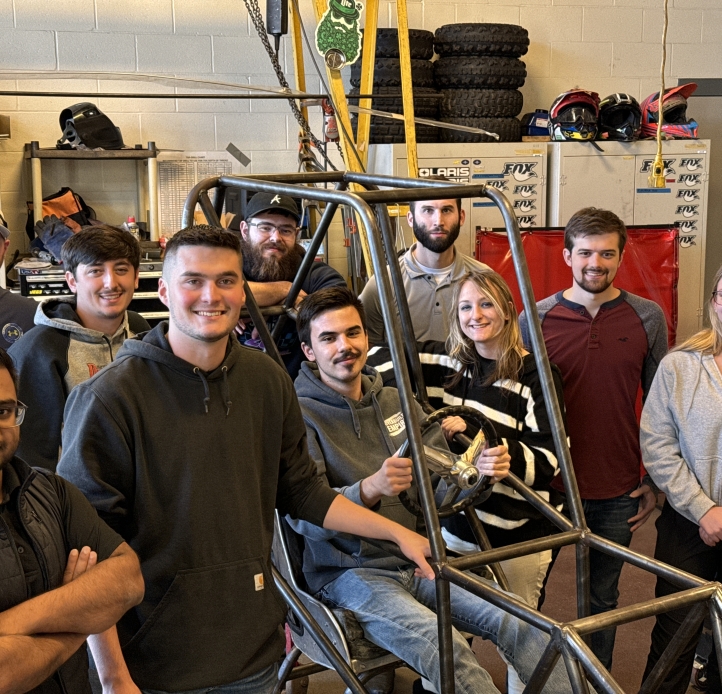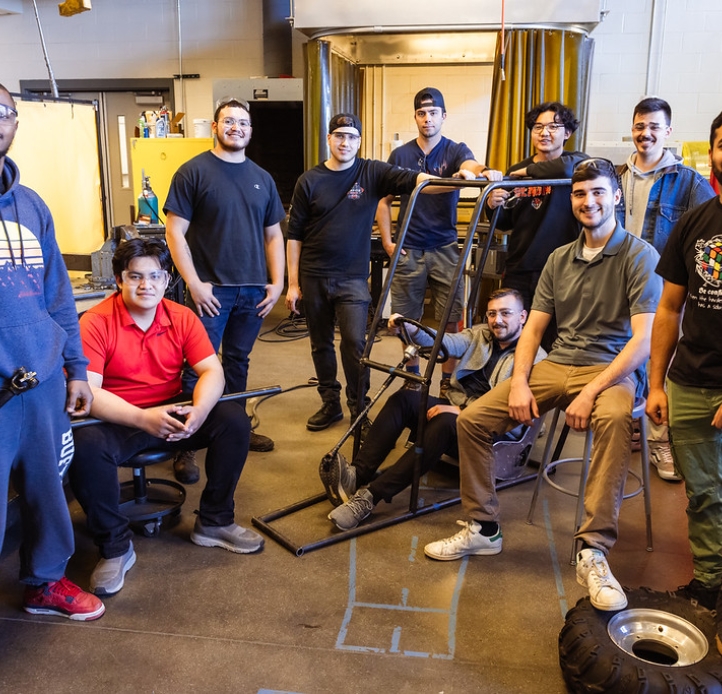 Sponsors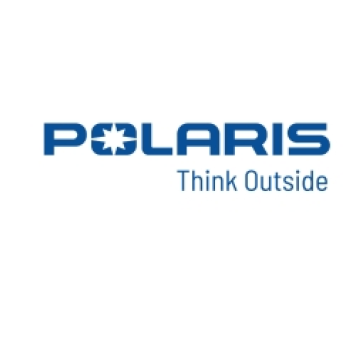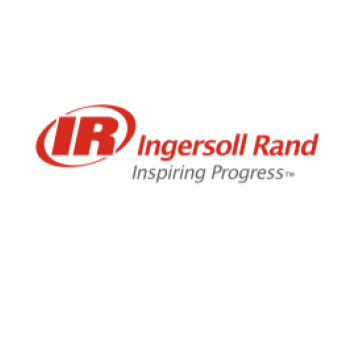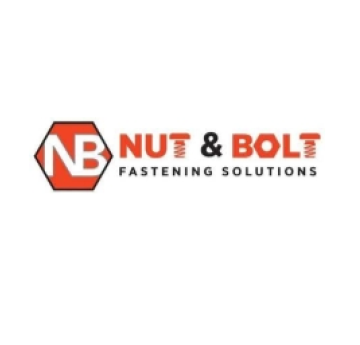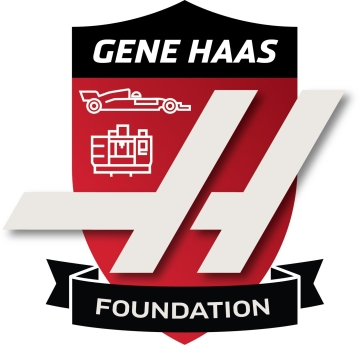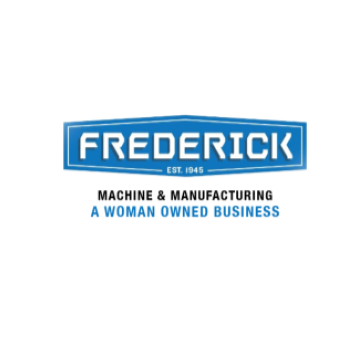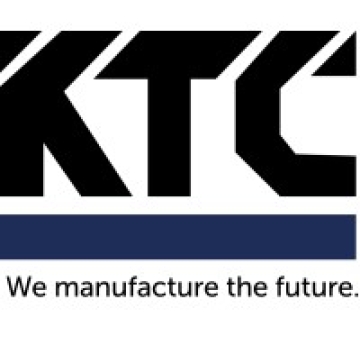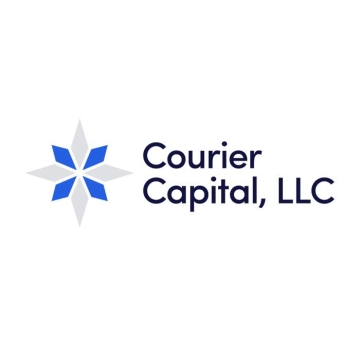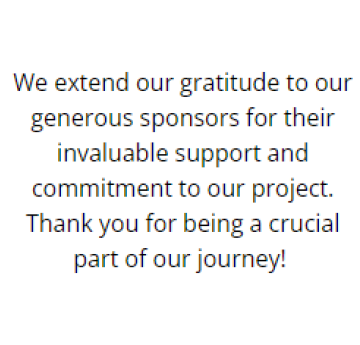 Photo Gallery